Keeping It Real – Suminter India Organics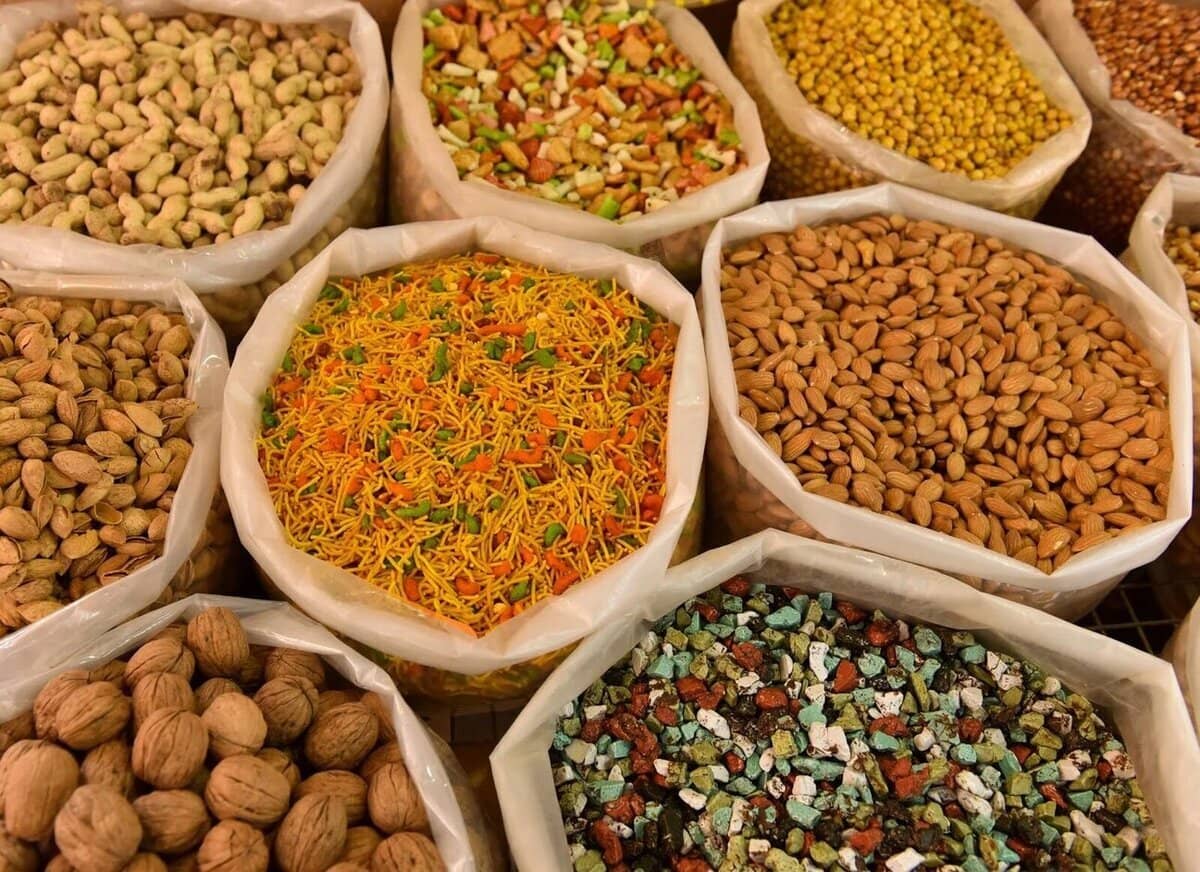 The organic food industry is a multibillion-economy with an increasing demand. A major challenge for companies that supply certified organic products is preserving the quality of products organically after harvest. Many companies that grow organic crops are forced to use chemicals to stop infestation and inhibit fungal growth during storage and transport. These chemicals may leave residue on food that could have adverse health effects on consumers, especially among children.
Doesn't sound too organic, right?
Suminter India Organics is serious about their products. They realized that their post-harvest process plays a huge role in ensuring that their products – herbs and spices, fibers, oilseeds, cereals, and nuts – stay organic throughout the value chain. They wanted to make sure that their products reach their customers in optimal and pure condition without the need for chemical fumigation.
This attitude inspired them to employ innovative measures in 2010. They partnered with hermetic storage flag-bearer GrainPro® Inc., whose line of certified-for-organic-use and Ultra Hermetic™ solutions are leading the way in drying, storing and shipping dried organic produce. They regularly use the Cocoons as a non-toxic fumigated storage solution; the Collapsible Dryer Cases for drying; and the TranSafeliner for trans-oceanic shipment of organic spices and oilseeds.
"We were skeptical at first, but GrainPro's Ultra Hermetic™ solutions impressed us when results of the trial in 2010 came back," explains Mr. Vivekanand, Director Technical at Suminter. "The visual and aromatic quality of the stored crops were surprisingly good, insects were controlled and no traces of aflatoxin-producing molds were detected."
Loyalty is important to Suminter. The use of Ultra Hermetic™ technology is another way that Suminter shows their loyalty to their customers and farmers. Since 2003, their focus has been to retain the loyalties to both. They work closely with local agricultural communities across India to share the economic rewards of a thriving organic market to smallholder farmers. Additionally, they make sure that their customers in 19 countries across five continents are 100 percent satisfied with their products and services.
Suminter' s customers are in a long-term relationship as they consistently receive high-quality products year after year.
"GrainPro's technology has contributed to our growth and has enabled us to uphold our core mission of staying organic," adds Mr. Vivekanand. This growth led Suminter to move into a larger, more modern facility to keep up with the incessantly growing demands for their products. They also branched out to form Bergwerff Organic India Pvt., Ltd., supplying customers in the United States, Europe, and Australia.
That's keeping it real!
Learn more about GrainPro's Ultra Hermetic™ solutions and find out what best suits your business by clicking the link below.
Related: How Experts Keep Their Coffee Organic